FREQUENTLY ASKED QUESTIONS
Q: Where are you Located?
A: Tigard, Oregon near BiMart.
Q: What's your phone number?
A: I give out my number after we've reached agreement. Since I instituted this "rule" I have had ZERO problems
over what we agreed to...it's right there in black and white.
Q: Do you still have it?
A: If it's on the page, it's VERY likely that I still have it. Asking the question only INCREASES the possibility that it will be gone.
Q: Will you take less?
A: The answer to this question is always NO!!!
Q: Will you take $23.45 shipped to 97225?
A: Now, we have something to talk about. Actual offers are ok. Just remember that someone else may snap it up while you're
trying to save 3% on an already good deal. And if you make an offer, be prepared to follow through.
Q: Will you take a Western Union Money order, I'll have it picked up...
A: Pick up in Tigard, Oregon, cash green US dollars. Stop by the bank on your way.
Don't try to gimme a $100 bill for a $3 item.


Please note: My answering your email is not an agreement to buy or sell.
Agreement happens when price, terms, delivery method and delivery time
have all been established and accepted by both parties.
Negotiations with multiple parties may occur concurrently.
Time is of the essence...snooze = lose

You must use a return address
If your organization blocks me, you won't get my response
so try again later with a different address.
If the subject line makes it obvious that you want to buy
or sell something, I'll read it. Others including "no subject"
get DELETED before I see them.

spamme9@gmail.com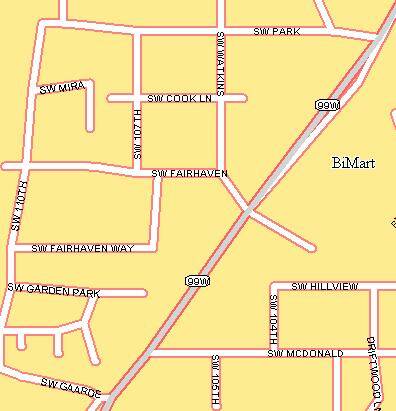 Located Near BiMart In Tigard, Oregon
Email for Exact Address